The Building
Newbridge Town Hall, formerly a Church of Ireland building, has undergone a substantial restoration project funded by Kildare County Council.
Phase one of the restoration involved re-roofing and removal of internal structures and some adjacent buildings. The installation of an art piece on the exterior roof of the building was also included in this phase of works.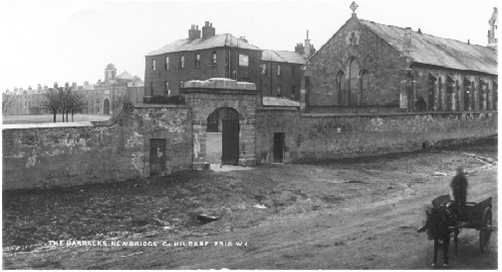 Make a Booking
The Council intends that this unique iconic and historical building is made available to the community of Newbridge
Apply Here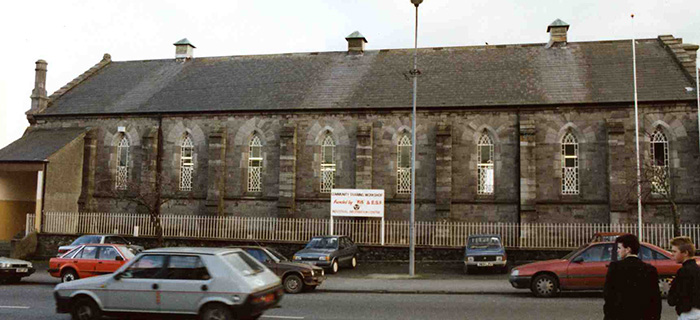 Phase two of the restoration involved restoring the interior of the building to its original state. These works included provision of services, heating, electrics and toilet facilities and refurbishment of the windows.
The programme of works is fully completed and in the ownership of Kildare County Council.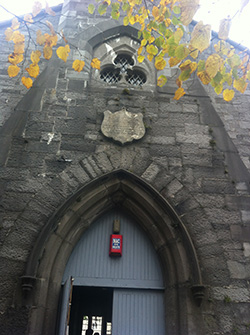 Management Board
Kildare County Council has established a board of management chaired by Niall Bradley, a former Kildare County Manager, who will work with Kildare Council, the owner of the building in the overall management and monitoring of the operation of the Newbridge Town Hall.